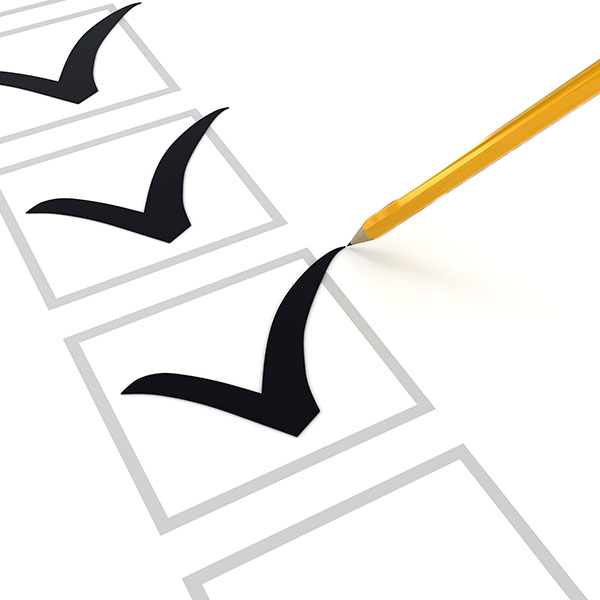 At Ted's Heating & Air Conditioning Co Inc we strive for 100% satisfaction in everything we do. We value your opinion and invite you to tell us and others about your experience with us. Please take a few moments to tell us what you think by leaving us a review here on our website.
Reviews of Ted's Heating & Air Conditioning Co Inc
"Ted fixed our old AC until it finally died. Then he recommended and installed a new one. He knows what he is doing and does a good job."
"Replaced air conditioner in bonus room. It went well, very professional."
"The price was right; the service was impeccable; the quality of the installation was 1st rate and all of the folks involved were professional, friendly & courteous -- a pleasure and privilege to work with. All in all, a first class excellent job by all involved."
"I called Ted and by phone he diagnosed the problem. That is the kind of customer service that will cause me to have Ted high on my list for any future work."
"First let me say I have had some bad experiences with these guys but today I stand corrected in thinking they are all out to get you. ...Came right over and very nice, well spoken and very professional man. Diagnosed the problem in minutes and fixed it in about twenty min. and fixed things that he thought would cause problems later and made the unit more effective. Thanks, TED, you da man and I will use you for now on in any of my heating and cooling needs."
"He came out on Saturday about an hour after I called, quickly discovered the problem, replaced the broken part, his price was reasonable and he did not insist that I needed a new unit as the other providers I had previously talked to had done. He is the most honest and competent heating and air-conditioning provider imaginable. He also has a wonderful personality. I would not hire anybody else if I have another problem. Great, I happened to select the best of the bunch."
"TED'S HEATING & A/C COMPANY INC is outstanding, contentious and extremely honest. He provides options for you to choose. He has competitive prices. He stands behind his work. I would recommend him to anyone. I will always use him."
"I was extremely satisfied with this company. I was impressed with their integrity. The company was very easy to work with. They were excellent. It only took them one day to finish the job. I would definitely recommend them to others."